Advancing Microbiome Science
Join the Life-Space Microbiome Institute to gain access to the Biotics Research Database along with a suite of clinical tools including research summaries and infographics
Register For A Free Membership
Healthcare professionals can gain free membership access to the latest in microbiome-based research.
Life-Space Microbiome Institute (LSMI)
is an educational platform that provides healthcare practitioners with access to quality education, dedicated to the human-microbiome-environment connection and its role in health and disease.
The microbiome can be considered an organ in its own right, and one that we are only just getting to know. Microbiome health has implications across a number of body systems, including gastrointestinal, neurological, immunological, cardiovascular, and more. However, staying up to date with the continuously evolving nature of microbiome and biotic therapy science has proven difficult for today's time-poor healthcare practitioner (HCP). The LSMI is a comprehensive, educational resource that delivers up-to date microbiome science, both substantiated and emerging. The variety of engaging formats makes it easy for practitioners to stay informed, thereby supporting best-practice prescribing and patient outcomes.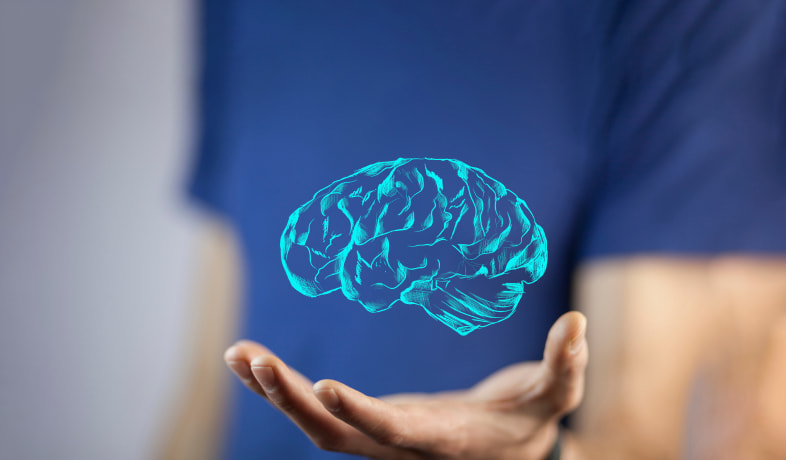 The LSMI supports biotic therapy 'best practice' through the provision of the Biotic Research Database.
Search the biotic database by condition, strain or other keyword.
Unbiased Research Summaries
Quickly locate unbiased published research.
Search and filter by study age, length, dosage, and clinical outcome.
Sign up to our newsletter
Keep up-to-date with emerging microbiome-based research. Submit your email and receive monthly updates. Please note, if you do not receive confirmation in your email inbox, please check your junk/spam folder.
insights and knowledge from clinical experts
in the field of microbiome research and emerging science.